We're Not Insurance. We're Better!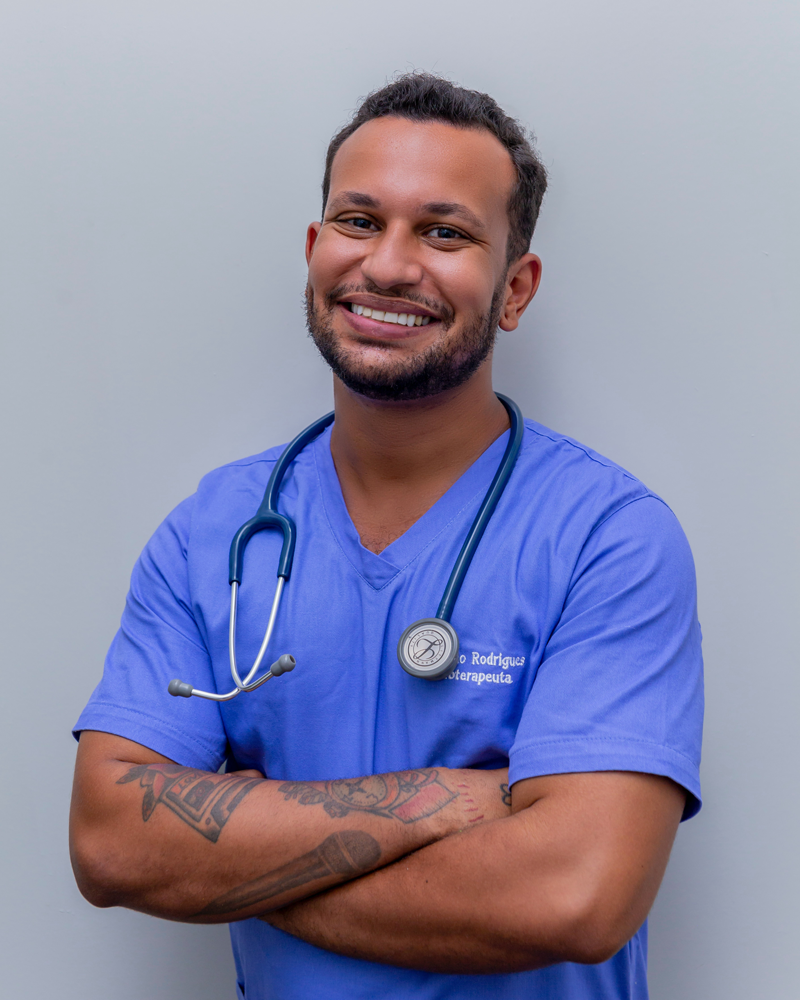 HealthShare Works is NOT insurance. We eliminate the "middleman" so that you can have complete freedom to choose healthcare providers you're comfortable with, build an honest and caring relationship with them, and SAVE MONEY!
TOP REASONS TO JOIN HEALTHSHARE WORKS
HELP WHEN YOU NEED IT MOST
Members see major savings versus health insurance plans, achieving full peace of mind with a typical 30-50% monthly savings. No copays, No co-insurance, and No deductibles. ​Choosing HealthShare Works gives you back your hard-earned money.
SINGLE MEMBER
COUPLE
PARENT & CHILD
FAMILY
Your monthly contribution depends upon your category ​and also the primary member's age. HealthShare Works includes preventative care for adults and children, plus additional benefits. Use your primary care physician - no networks. Compliant with ACA and State regulations. *Households with one or more tobacco users contribute an additional $75.00 per month.
HealthShare Works allows you to take full advantage of Health Savings Accounts (HSAs), which offer a triple tax advantage: contributions, earnings, and eligible withdrawals, all tax-free! An HSA account lets you set aside money on a pre-tax basis to pay for qualified medical expenses. By using untaxed dollars in an HSA to pay for medical expenses, you can lower your overall health care costs.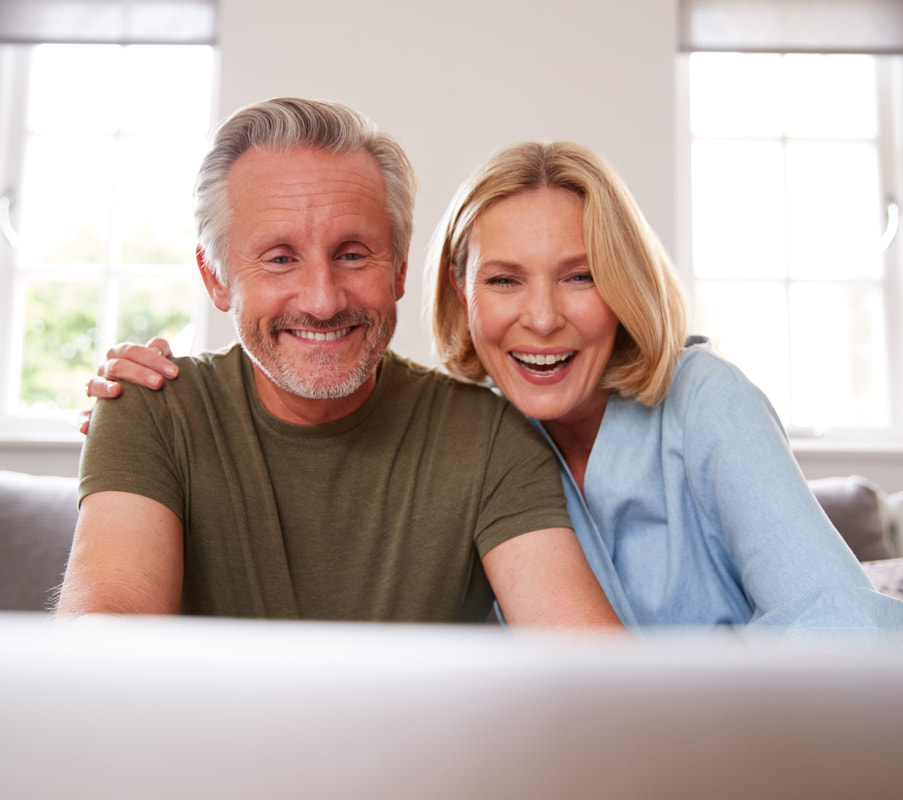 2023 HSA Contribution Limits
The HSA contribution limits for 2023 are $3,850 for self-only coverage and $7,750 for family coverage. Those 55 and older can contribute an additional $1,000 as a catch-up contribution.
2024 HSA Contribution Limits
The HSA contribution limits for 2024 are $4,150 for self-only coverage and $8,300 for family coverage. Those 55 and older can contribute an additional $1,000 as a catch-up contribution.
There is no penalty for not using your contributions, and unused monies roll over from year to year. HSAs are allowed to hold money for years into the future which opens the door to using HSAs as tax-free long-term investment options with the intent of using the money to cover inevitable qualified healthcare expenses in retirement.
TIME-TESTED: RAPID GROWTH IN SHARING
HealthShare Works is an established alternative to traditional insurance.
While the concept of health sharing is not yet widely known by everyone, the philosophy is built on a 30-year legacy of success. The medical cost sharing industry is growing quickly, with two million members nationwide accessing one billion dollars in sharing. Health sharing is the future! 
Health sharing is a proven and time-tested solution for millions of Americans.
With the uncertain state of healthcare today, there has never been a better time to enroll in a trusted option. 
FREEDOM TO CHOOSE YOUR DOCTOR & HOSPITAL
With HealthShare Works, there are no preferred providers or network restrictions. Our members have the freedom to choose their own healthcare providers. We fully recognize that continuity of care, along with a trusting physician-patient relationship, is crucial to better healthcare.
Nothing comes between you and your doctor. With HealthShare Works, there are no provider networks and there is no insurance company coming between you and your doctor. We removed the third-party payer from the conversation to bring doctors and patients back together.
PROTECTIVE POWER TO HELP OTHERS
HealthShare Works gives you the protective power of high-quality Health Care during these difficult times.
For those you care about, for those who rely on you, HealthShare Works brings peace of mind.
HealthShare Works is not insurance and is recognized as a LEGITIMATE alternative to health insurance. We offer and manage access to the Community Health Association that benefits like-minded people who wish to share health expenses with
others with common goals of saving money on their healthcare costs, a commitment to healthy behavior and having more control over their health providers.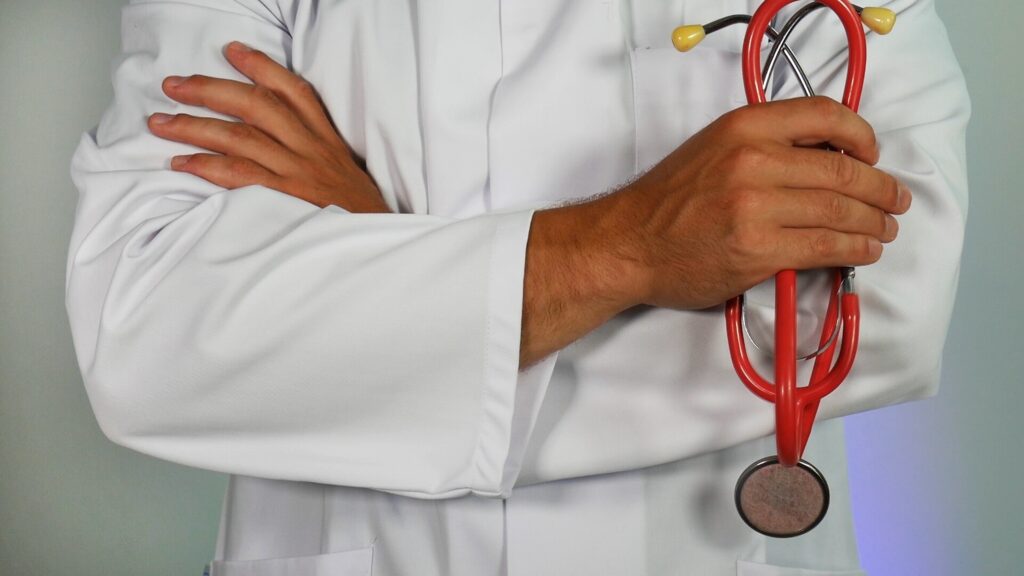 HELP IS ALWAYS AVAILABLE TO YOU
HealthShare Works Advisors: We are well-known and respected for helping our members navigate the boondoggle of our healthcare system. Members have access to knowledgeable, supportive advisors who address day-to-day healthcare issues. HealthShare Works Advisors are available to discuss and answer questions regarding the Affordable Care Act and other complicated, health-related legislation. Our experts help individuals and businesses understand how healthcare laws may impact them and what actions they can take. Members use HealthShare Works advisors to save time and eliminate stress. We ensure our members are never alone in the process.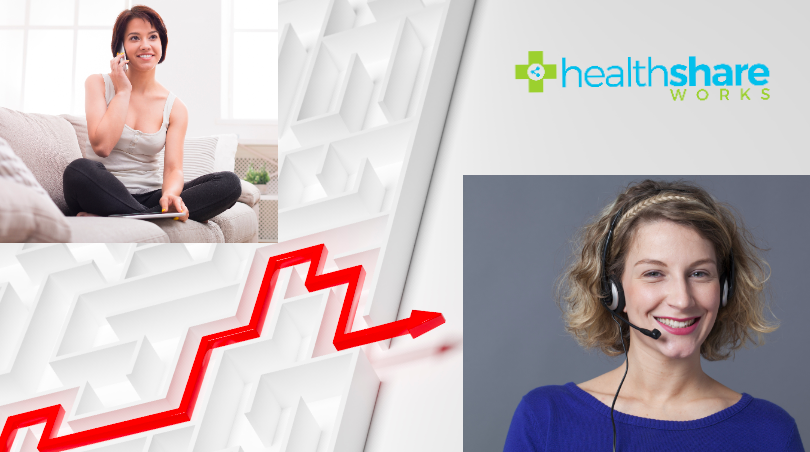 AS A COMMUNITY, WE ARE STRONGER TOGETHER
"Alone, we can do so little; together, we can do so much" – Helen Keller.
With HealthShare Works, you are investing your hard-earned money in a like-minded community; you can trust your financial contributions will be used to care for members like you.
Share eligible medical expenses while traveling domestically and abroad. Medical needs incurred internationally are sharable with the community in the same way as any other legitimate medical need within the United States.  If the member's out-of-pocket costs exceeded their Initial Unshareable Amount (IUA) for a particular need while overseas, the member would simply provide the details on the costs incurred along with any amount paid by the member, and we would facilitate sharing the portion that exceeds the member's IUA.
HealthShare Works is about supporting our members with incredible service and advice when it comes to navigating the complex medical landscape.